Job Opportunities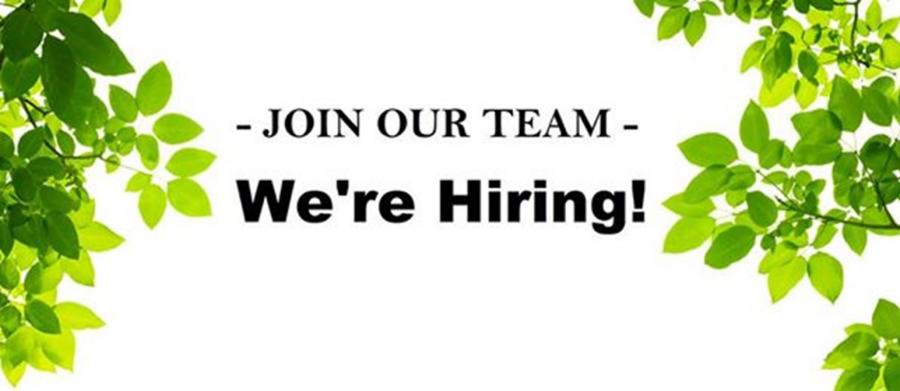 Location: Paso Robles, CA
Position: AGRICULTURAL ENGINEER, Full-Time.
Job Description:
Perform as a member of a research and development focused team to design and build new, innovative and custom machinery serving the agricultural industry. Complete design of mechanical systems, necessary engineering analysis and design reviews. Create 3D models, shop drawings and bills of materials. Interact, consult and coordinate closely with fellow designers, fabrication personnel, vendors and clients to complete jobs in an efficient and timely manner. Test and modify equipment in field environments.
Qualifications and Experience:
- Bachelor of Science degree in engineering.
- Background in agriculture or related field.
- Knowledge and experience with industrial fabrication and manufacturing processes and techniques (willing to work in production shop environment).
- Knowledge of mechanical systems, hydraulics and electrical
- Excellent computer skills.
- Knowledge and experience with drafting and 3D solid modeling (Solidworks primarily).
- Effective written and oral communication, organization and time management skills.
- Display ethics and professionalism at all times.
- Work well in both team and independent environments.
- Detail oriented individual with excellent critical thinking, problem solving and analytical skills.
- Ability to efficiently prioritize and manage multiple projects simultaneously.
- Willingness to travel and work overtime as necessary.
Compensation and Benefits:
- Position is hourly with wages based on experience.
Complete benefit package including:
- Group medical plans.
- Employer matched IRA.
- Paid vacation and holidays.
CA DRIVERS LICENSE REQUIRED.
How to Apply:
Please click here to send us your résumé
POSTED: 07/30/18 1:16PM
LAST UPDATED: 09/24/18 9:10 AM