FrostMaster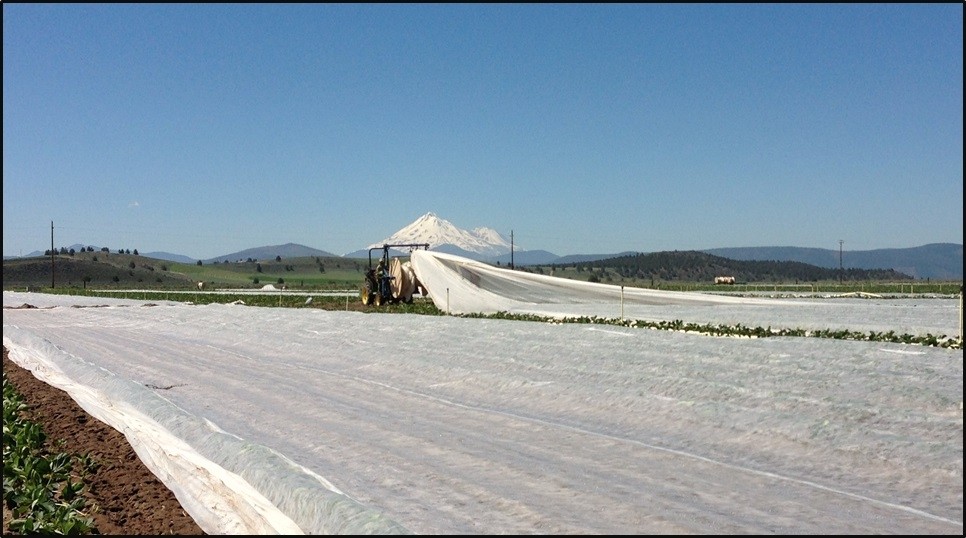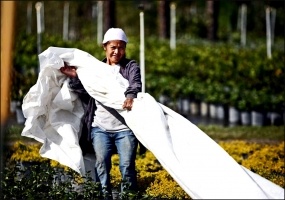 It's time to eliminate all the back breaking labor!
The FrostMaster from Andros provides users an easy and quick way of installing and retrieving frost cloth.
Our FrostMaster system allows users the ability to either dispense or collect full reels of AgroFabric frost cloth no matter what weight of fabric you require. This complete platform minimizes back breaking labor, and provides a simple process of handling heavy rolls of disposable or reusable cloth.
Specifications:
40 HP Utility Power Platform
Open Center Hydraulics w/ 4 gpm flow requirement
Covers up to 1 acre per hour
2 Person Team for Layout and Retrieval
Designed to accept 36" and 53" Spools
Auto Traverse Feature
Quick Spool Capture, and Release.
In addition, we now offer the complete selection of AGROFABRIC PRODUCTS, this widely used protection cloth can provide essential frost and freeze protection for vegetables, foliage, nursery stock, citrus, strawberries, containerized ornamentals and turf.
Contact your Andros representative to find out how they can match your operation with the correct applicator and accessories.