Deep Injection Tools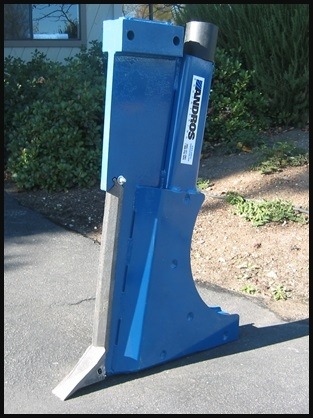 SI0807-001
Deep Coupler Inj. Tool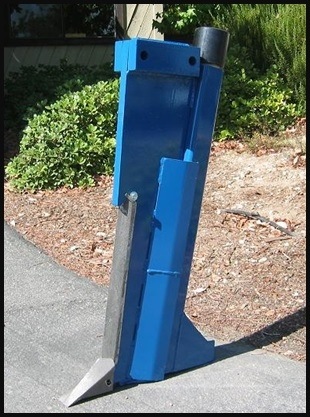 SI0707-001
SDI Injection Tool
The unique features incorporated into this tool's design insure that injection will be done accurately and safely.
Quality construction and the use of wear resistant materials guarantees the integrity of the injected tape while maintaining a long working life for the tool.
Designed for deep injection applications, these tools will inject to depths as deep as 18 inches. They can be used in a wide variety of applications such as orchards, vineyards, and all row crops that are planted over deep SDI systems.
The Deep Coupler Injection Tools plastic lined interior permits passage of the largest mechanical couplers enabling the user to inject long runs without the expense of digging up tape at splice locations. Both tools use the same clamping system to allow more versatility to your injection sled.
A heat-treated shank provides the strength necessary to inject into the heaviest soils and replaceable chromium shin and toe guards protect against wear from abrasion. An expanding network of Andros dealers are ready to help insure that parts and service are available to the customer.