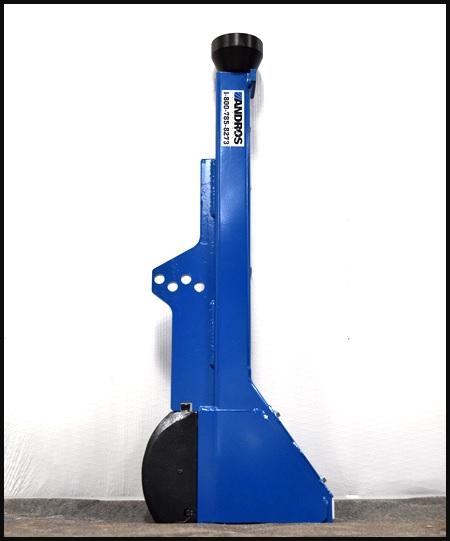 SI1801-102
625 SB Injection Tool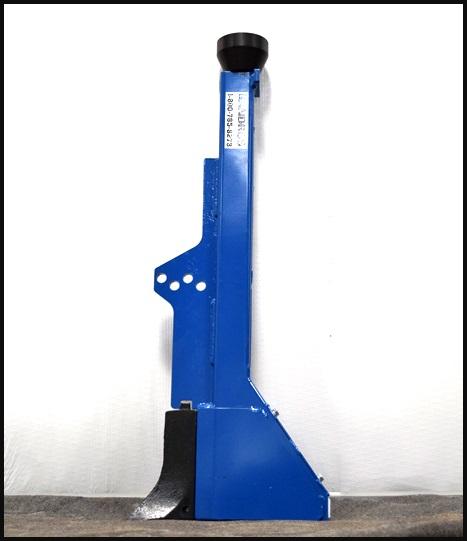 SI1801-103
625 AT Injection Tool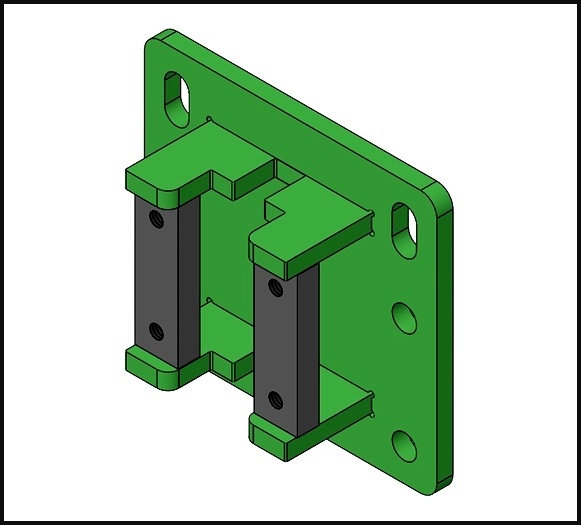 Clamp 625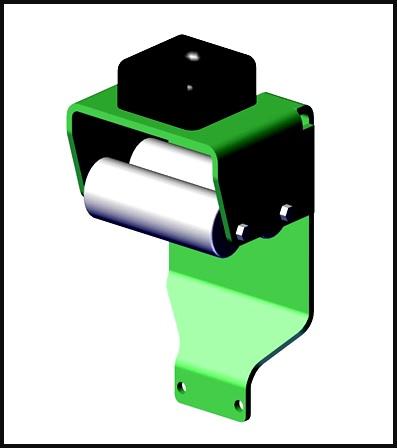 625 Guide
The 625 AT and 625 SB Injection Tool from Andros provides a safe and efficient method for injecting 5/8 diameter (625) drip tape, and utilizes an exceptionally narrow profile protected by a Hi-Chrome swept-back (SB) and Aggressive Tip (AT). Based on the proven design of the Universal Injection Tool from Andros, this tool injects tape with minimum ground disturbance and allows a coupler to be injected smoothly and safely to a max depth of 5-inches. It is ideally suited for shallow applications, and for increasing versatility by adding tape injection capability to planters and bed-shapers. The large radius plastic shoe is designed to smoothly inject couplers and to allow hard plastic emitters to make the 90-degree turn into the ground without pinching the tape or over-stressing the emitters. This large radius is also ideal for passing the taller profile of the newer pressure compensating emitters.
The tool's cross-sectional width has been reduced to 1 5/8-inch. This narrow design allows the tool to pass easily through even the toughest ground while maintaining a uniform injection depth. A heat-treated shank provides exceptional strength and the integral Hi-Chrome shin cuts cleanly through soil while protecting against abrasive wear. Additional chrome has been added to high wear points to increase tool life. The body and tape guide housing are formed from stainless steel to work-harden and prevent soil scouring and sticking.
When the 625 SB and 625 AT Injection Tool is used in conjunction with our Series III Tape Carrier the resulting combination provides a high-speed, high-capacity delivery system that will allow tape users to inject faster and more accurately than ever before.