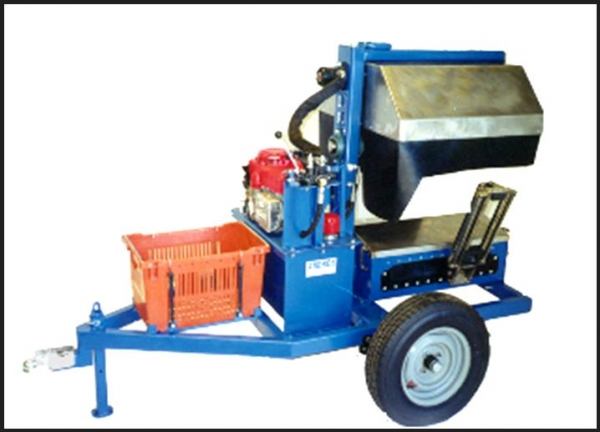 MR1301-001
The Dripper Line Retrieval SX System from Andros has been designed for mine operations that need a solution delivery system that is both portable and reusable.
Dripper Lines are wound onto a reusable storage reel, the Agri-Spool SX, for transportation and/or storage until ready for use.
Coupled to a small tractor or ATV, the Dripper Line Retrieval System is easily transported throughout the mine site, from heap to heap and along the heap edges during retrieval.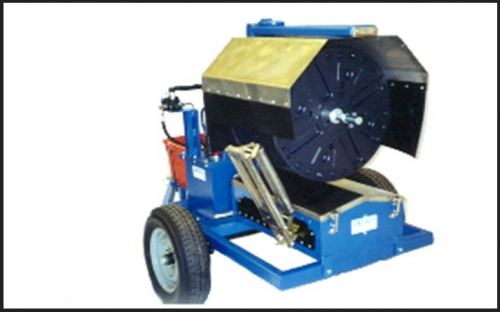 Sturdy construction and corrosion resistant materials are used throughout, to ensure years of dependable service in harsh mining environments.
All control and work surfaces meet MSHA minimum requirements.