Contract Services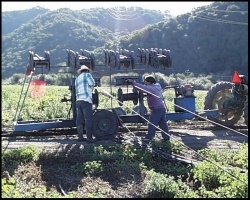 On-Site equipment training and modifications
Andros offers a wide range of select field services specific to your need. Our experienced professionals will travel to your location and evaluate your request, during which we will review job requirements ensuring successful productivity.
Comparatively we offer over thirty years of knowledge in micro irrigation installation and extraction, in addition fabrication and mechanical skills. The Andros systematic approach will allow you and your company a head start in implementing a pragmatic business approach.
Comprehensive Services offered:
Production installation.
Production extraction.
On-site modifications.
Maintenance and repair training.
Polyethylene disposal.
Equipment consulting.
Operation evaluation.
Custom engineering.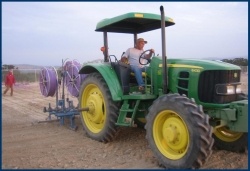 Drip-tape and Drip-tubing Installation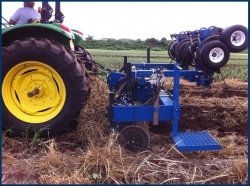 Drip-tape and Drip-tubing Retrieval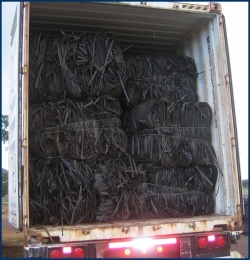 On-Site Plastic Removal