Recycling Program


ANDROS offers growers and other users of ag plastics an opportunity to cost effectively recycle ag plastics such as drip-tape and ag film.
By providing growers with the necessary retrieval equipment, Andros can help growers reduce the cost of removing ag plastics from their fields, orchards and vineyard, and create a clean marketable resource that can turn what was previously an operational cost into an income stream.
Contact us at ANDROS to learn how you can use our retrieval equipment at no cost, and receive cash payments on your recycled plastics.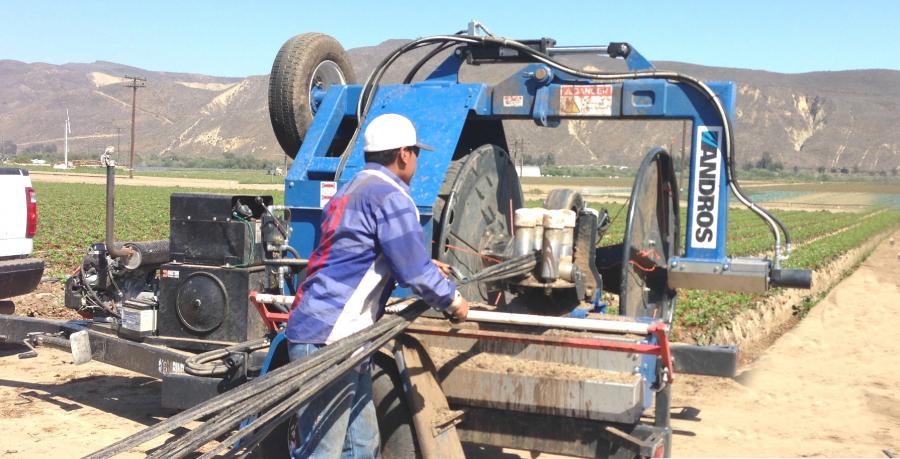 SERVICES OFFERED IN CALIFORNIA
Matt Andros
California Site Manager
800-785-8273
andros@andros-engineering.com
Miguel Nano
Sales Manager
805-975-6716
mnano@andros-engineering.com
Corporate Office
4285 Secondwind Way
Paso Robles, CA 93446
P.O. Box 856
Santa Margarita, CA 93453
Main Office Phone
805-227-2801
Main Office Fax
805-227-2804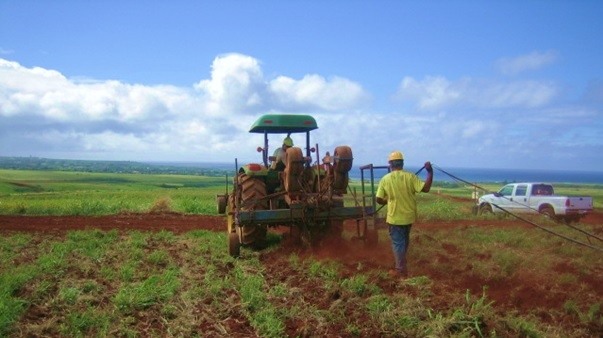 SERVICES OFFERED IN HAWAII
Roger Castadio
Kauai Site Manager
808-855-5938
roger@andros-engineering.com
Rachel Cotton
Oahu Site Manager
808-652-5065
rcotton@andros-engineering.com
Regional Operation Center
8315 Kekaha Road,
Kekaha, HI 96752
P.O. Box 147,
Kekaha, HI 96752
Hawaii Group Phone
808-855-5938
Hawaii ACRC Phone
808-855-5445